Working with Lee, a CEPA®
There is a misconception that exit planning is only for business owners that wish to sell their business within the next few years. The concern with that is that only 20%-30% of businesses that are put to market don't sell.1 Furthermore; only 30% of family run businesses survive into the next generation.2 Since a lot of business owners have their wealth tied up in the business, exit planning simply makes good business sense to incorporate as a daily routine.
Lee has achieved the prestigious designation of Certified Exit Planning Advisor CEPA. He utilizes a system that rates the attractiveness and readiness of the business. Once all areas are identified, the low-scoring areas are focused on through workshops that will prioritize the most critical areas to address while teaching accountability to reach every goal. This creates a framework that makes the eventual transition less complicated. The same basic thought process is used for Lee's Wealth Management clients. Lee discovers the needs, develops a plan to manage and address concerns and implements a plan to pursue the goals of the client. Having regular check ups will ensure the client stays on the right track. Lee and the client work on determining their goals whether it's an income stream, passing on the most wealth to their children, using charitable trusts, foundations/donor advised funds to minimize taxes or to support an organization.
LPL is the largest independent broker/dealer in the United States (as reported by Financial Planning Magazine June 1996-2019). Since LPL offers no products, an objective and independent approach is used with each client that is customized and fits an individualized portfolio that addresses their specific needs and goals.
1) The 10 Trillion Opportunity, Jackim & Christman
2) Family Business Alliance-www.fbagr.org/index.php?option=com_content&view=article&view=article&id=117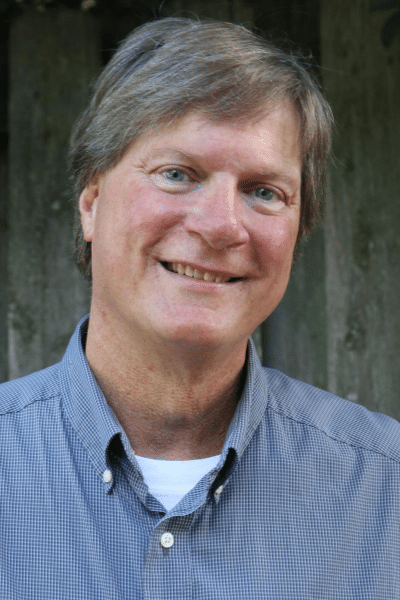 Whatever your goals, I can help you work toward pursuing them
Our staff consists of experienced professionals with a "hands on" approach to financial guidance. Not only will you find our team members knowledgeable, but you will also discover that our staff truly cares about making your dreams a reality. As your Financial Professionals, we will do everything in our power to keep you focused on where you want to go, advise you on how to get there, and continually remind you of the importance of maintaining a disciplined approach to pursuing your dreams.
Business and Personal Strategies to help you choose the right path
PODCAST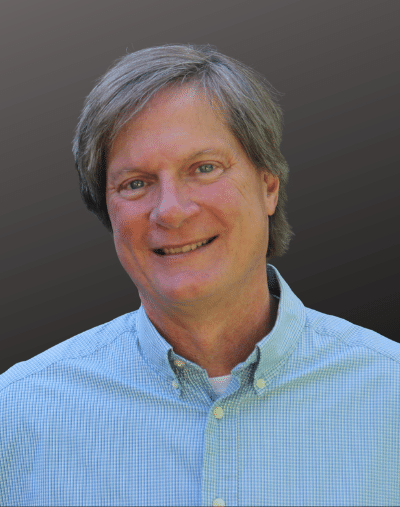 Lee Jackson, CEPA®
Certified Exit
Planning Advisor
Private Wealth
Management Services
Ph: (334) 676-2288